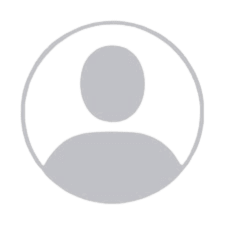 This position is currently available.
K.P. Li GBM, GBS, OBE, JP
Sir David K.P. Li is Chairman and Chief Executive of The Bank of East Asia. He is a member of the Legislative Council of Hong Kong and he is the Representative for the Finance Constituency.
He is a member of the Banking Advisory Committee and he is Chairman of the Chinese Banks' Association.
Sir David holds directorships in several international and Hong Kong listed companies and he serves on the boards of numerous international advisory boards.
Sir David is the Chairman of the Executive Committee and Council of the Hong Kong Management Association, Patron of the Oxford and Cambridge Society of Hong Kong, Chairman of The Salvation Army Advisory Board Hong Kong and Macau Command, Trustee of the Cambridge Overseas Trust, Chairman of the INSEAD East Asia Council, and Honorary Adviser to the International Chamber of Commerce – Hong Kong, China.
He was a member of the Preparatory Committee for the Hong Kong Special Administrative Region, Hong Kong Adviser to the People's Republic of China, and Deputy Chairman of the Basic Law Drafting Committee in Hong Kong.
Sir David attended the University of Cambridge, and has a MA in Economics and Law.